At all of our locations, we gladly accept Medicare and participate with most insurance plans. As a courtesy to our patients, we will file both your primary and secondary insurance forms.
Get the procedure you want, when you want it!
If your insurance doesn't cover all the costs for a procedure you want or need, Mid-Atlantic Eyecare is pleased to accept CareCredit & Sunbit.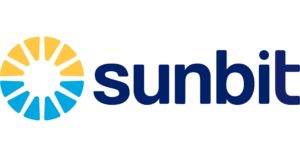 Sunbit is the preferred buy now, pay-over-time solution of service providers and retailers fulfilling the needs of thousands of local communities.
– 90% of customers approved
– 30-second approval process
– Easy to use in-store, online, and on-the-go
– No awkward conversations. No hassle at the time of payment. Just more great experiences for everyone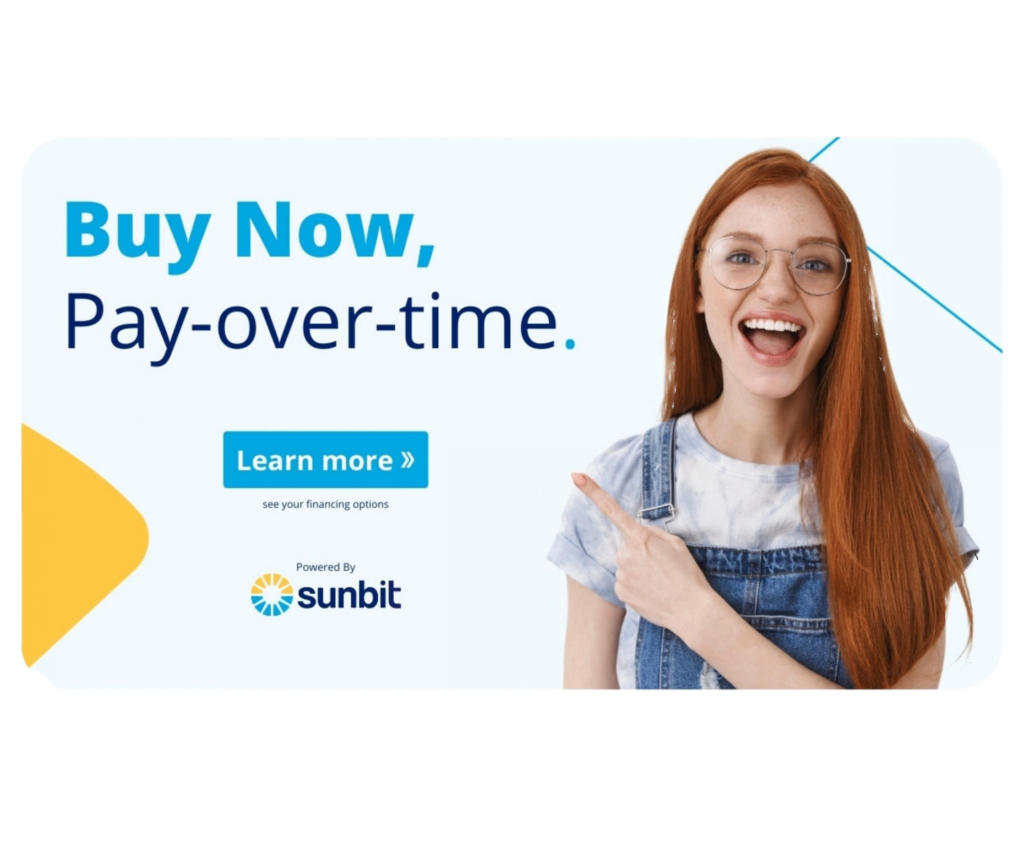 You can schedule your procedure right away with:
No initial payment
Low monthly payments
No annual fees
No prepayment penalty
Interest-free financing for up to 18 months*
*Terms and conditions may apply.